Wholesale Grinders
Buy

Grinders Wholesale

from Canada's Leading Distributor of Cannabis Accessories
Interested in learning more about which Grinders customers will demand from your dispensary or smoke shop? Check out the information below and learn more about our selection of industry-leading brands and accessories.
We offer the widest selection of Grinders on the market. Grinders are an essential accessory for any cannabis enthusiast. The primary purpose of the grinder is to make cannabis easier to consume. Instead of your fingers or scissors, using a grinder ensures your dried is even and consistent in texture.
Grinders come in many varieties, each with varying degrees of complexity. To understand which grinder is a match for your consumers it's best to take a look at their differences.
Two-piece grinders have one compartment that grinds and collects yours. Perfect for your casual cannabis consumer who is looking for a quick and effective way to prepare their dried. A limitation of the two-piece grinder is consumers may find it difficult to retrieve their ground from between the teeth of the unit.
Three-piece grinders are a definite step up in quality from the two-piece option. In a three-piece device, you'll find small holes that allow pieces of finely ground to fall into a lower compartment. This separation helps serious consumers collect and enjoy kief that catches in the teeth on the grinder.
Four piece grinders are the superior of the three options and typically reserved for your premium consumers. The four-piece device is designed for collecting kief and includes a screen or filter that helps residue to pass through the chamber responsible for retrieving kief.
Why work with humble+fume?
humble+fume is the leading distributor of cannabis accessories to dispensaries and smoke shops across North America. We pride ourselves on offering retailers the best experience from start to finish.
The humble advantage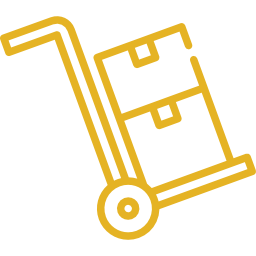 Premium Inventory
We work hard to maintain fully stocked inventory and offer our partners the most extensive selection of leading cannabis accessory brands and products at the best prices. We stock all vaporizer, pipes, bongs, grinders, replacement parts, vape cases, storage containers and much more.
Fast Delivery
Don't be left waiting for your products to arrive. We have distribution centers across North America ensuring fast and reliable delivery of your store's accessories.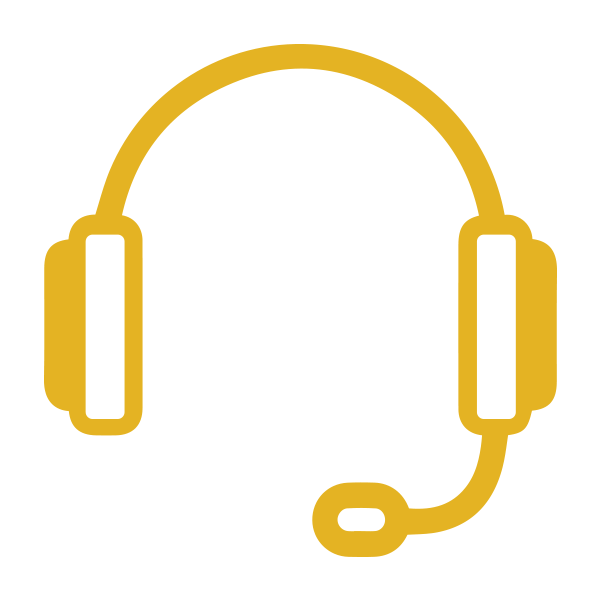 Industry Leading Customer Service
We support all our partners with dedicated sales and customer service team. We give our partners logistic flexibility, custom order capabilities, product warranties, and service.

Access to Leading Brands
humble+fume is the exclusive distributor of many leading cannabis accessories including Stash Logix, Kannastor, Ryot, and Pulsar.
Sign up
Want to learn more about working with humble+fume? Sign up below for a Wholesale account and one of our sales representatives will be in touch to get you started!