Wholesale Water Pipes
Buy

Water Pipes Wholesale

from Canada's Leading Distributor of Cannabis Accessories
Interested in learning more about which water pipes customers will demand from your dispensary or smoke shop? Check out the information below and learn more about our selection of industry-leading brands and accessories.
We offer the widest selection of Water Pipes on the market. Water pipes are a staple of any head shop or dispensary. Water pipes are a very traditional method for consuming dry herbs, it's simple, effective, and provides a quality experience. Water pipes come in many shapes and sizes but at the end of the day, deliver a smooth, cool and pure smoking experience.
Made from high quality glass, our glass water pipes are primarily used for dry cannabis. Water Pipes come in a variety of options, glass, silicone, and rigs. To understand which water pipe is a match for your consumers check out our other selections below.
Near unbreakable, silicone pipes are made from food grade silicone and the perfect cannabis accessory for the customer on the go or weary of dropping their pipe.
Rigs are a specific type of water pipe used primarily for smoking oils, extracts, or concentrates. "Dabbing" is the process by which these oils, extracts, or concentrates are smoked through a vapor rig. A dab rig comes with a dome and a glass/titanium/quartz nail.
Dabbing is a simple two-step process. The first step to dabbing is to heat the nail with a torch until it is extremely hot. The second and final step is to press the concentrate on to the nail and to inhale through the mouthpiece of your oil rig.
Why work with humble+fume?
humble+fume is the leading distributor of cannabis accessories to dispensaries and smoke shops across North America. We pride ourselves on offering retailers the best experience from start to finish.
The humble advantage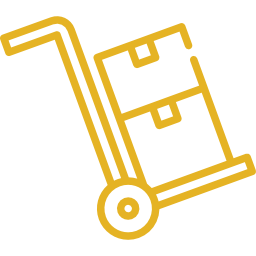 Premium Inventory
We work hard to maintain fully stocked inventory and offer our partners the most extensive selection of leading cannabis accessory brands and products at the best prices. We stock all vaporizer, pipes, bongs, grinders, replacement parts, vape cases, storage containers and much more.
Fast Delivery
Don't be left waiting for your products to arrive. We have distribution centers across North America ensuring fast and reliable delivery of your store's accessories.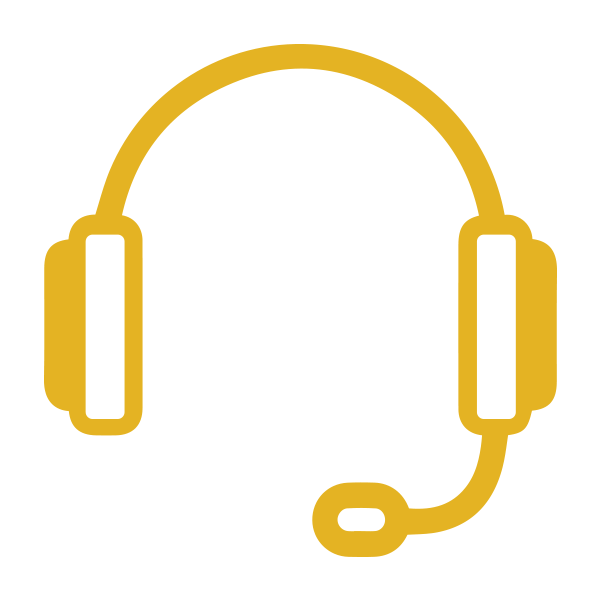 Industry Leading Customer Service
We support all our partners with dedicated sales and customer service team. We give our partners logistic flexibility, custom order capabilities, product warranties, and service.

Access to Leading Brands
humble+fume is the exclusive distributor of many leading cannabis accessories including Stash Logix, Kannastor, Ryot, and Pulsar.
Sign up
Want to learn more about working with humble+fume? Sign up below for a Wholesale account and one of our sales representatives will be in touch to get you started!