humble+fume is the leading distributor of smoking accessories to dispensaries across North America. We pride ourselves on offering retailers the best experience from start to finish.   Shop from our top name brand vaporizers, water pipes, rolling papers, grinders, lighters, torches, storage solutions and more. Work with us to help your store thrive! With over 20 years experience humble+fume has been the trusted source for many head shops across Canada to supply the best accessories in the industry.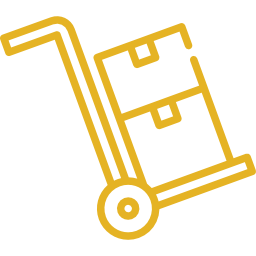 We work hard to maintain fully stocked inventory and offer our partners the most extensive selection of leading cannabis accessory brands and products at the best prices. 
Don't be left waiting for your products to arrive. We have distribution centers across North America ensuring fast and reliable delivery of your store's accessories.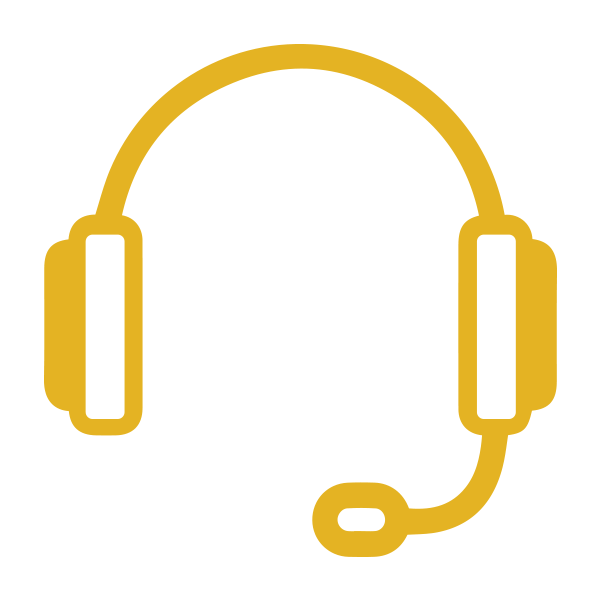 Industry Leading Customer Service
We support all our partners with dedicated sales and customer service team. We give our partners logistic flexibility, custom order capabilities, product warranties, and service.
Grinders, trays, and other tools that help prepare dried cannabis flower for consumption.
A range of tools used by consumers to enjoy cannabis, including vaporizers, pipes, and papers.
Storage and cleaners to keep cannabis and accessories ready to enjoy.
Home goods and accessories to help promote a healthy cannabis lifestyle.
Register for Wholesale account
Create Wholesale Account
General Information